Sing it, Feel it, Love it!
Making
Learning Fun
Click on the Titles below to watch a video,
receive a free downloadable lyric sheet &
loads of fun activities and ideas!
Kids Tube
Love to Sing's best loved and most popular kid's songs that educators, parents, teachers, caregivers and
most importantly children love!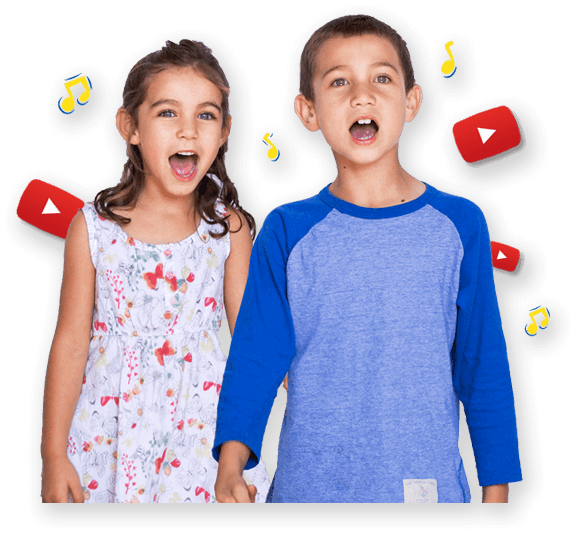 Free Song
Say Hello for a free song