Over 400 kids educational songs sung by children for children that make learning easy and fun!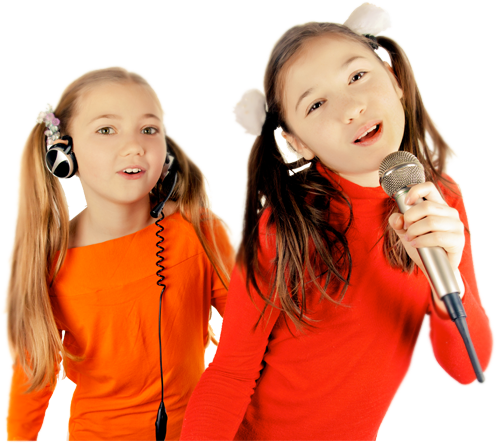 Songs for Children to Sing by Genre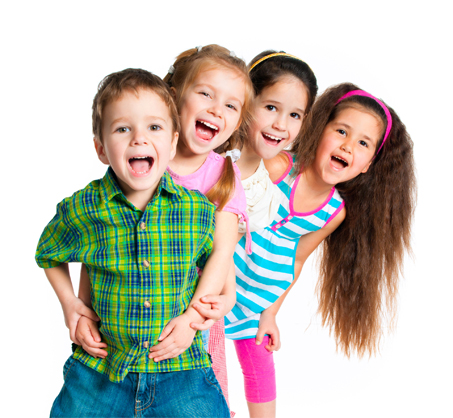 Our kids music genre list will make it easy for you to match a song with a theme, learning activity, teaching music or just to have a fun sing-a-long with kids.
We have 100's of kids video songs and nursery rhymes with lyrics and actions!
Kids Songs
by Age
To help make your song selection simple we have categorized our children's song range into the following age groups:

Baby Songs

Junior School Songs

Songs for preschoolers

Middle School Songs
Kids Tube
Love to Sing's best loved and most popular kid's songs that educators, parents, teachers, caregivers and
most importantly children love!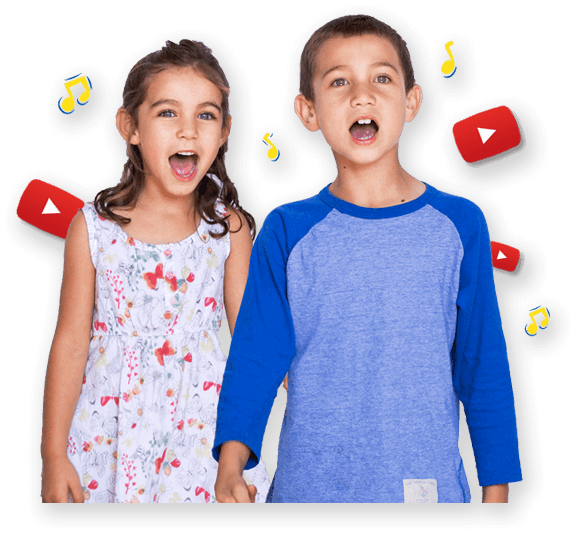 Free Song
Say Hello for a free song