This is a fabulous Easter activity for kids – they absolutely love getting their hands dirty and creating this cute Easter card for loved ones!
You will need
Colored card
White paint
Pink paint (or make it yourself mixing white and red)
Black vivid
Cotton ball
Fold A4 card into half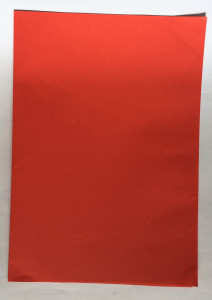 2. Paint hand (except the thumb) with white washable paint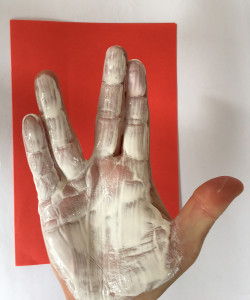 3. Get children to squeeze their pinky/ring finger together and their pointer/middle finger together when pressing down to make bunny ears.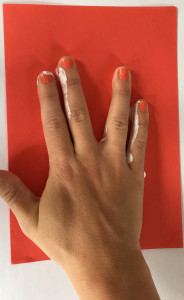 4. Either use pink paint or mix white and red – paint the middle of the rabbits ear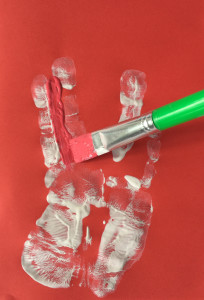 5. Once the paint has dried use a black vivid to draw the eyes and mouth.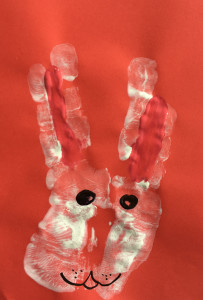 6. Add a cotton ball or sparkly nose.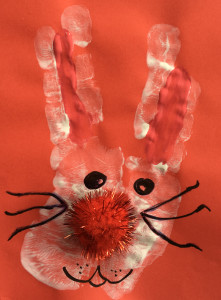 Hey presto – your Easter bunny card is ready to go!