Kids Music CD's and DVD's
Check out our Love to Sing Kids songs DVD range – perfect for homes, preschools and schools.
Children will love to join in with the action songs filmed at different locations. Sung and performed by kids for kids!
CD's
Digital Downloads
SALE
DVD's
Kids Tube
Love to Sing's best loved and most popular kid's songs that educators, parents, teachers, caregivers and
most importantly children love!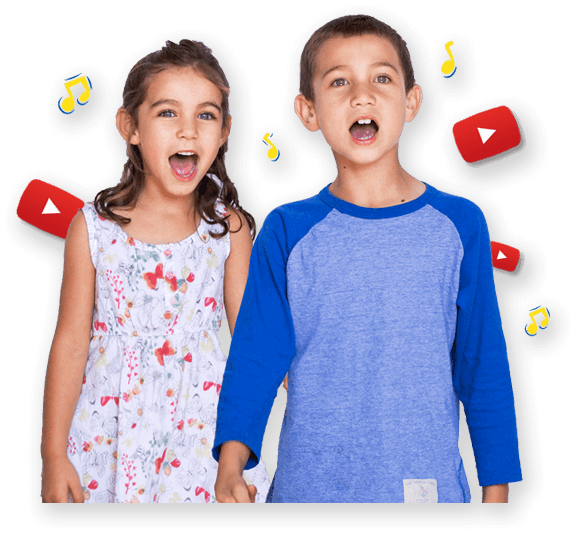 Free Song
Say Hello for a free song