Coolest Kids Songs CD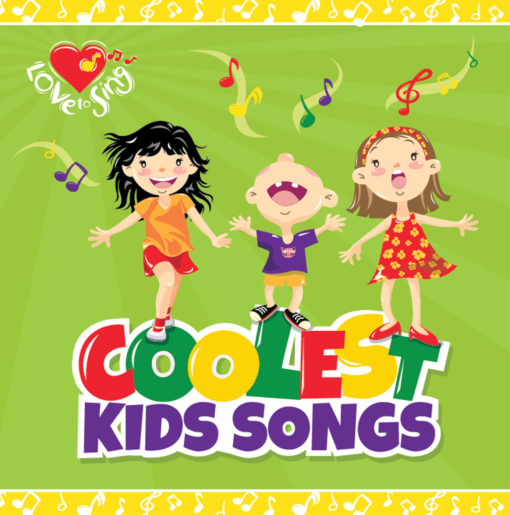 A sensational collection of Love to Sing's coolest kids songs sung by children for children!
This album includes 21 favorite sing along kids songs.
See song list below:
Song List
Click on song titles below for free song lyrics,
be inspired by our free learning activities and watch a free video.