A Love to Sing Christmas DVD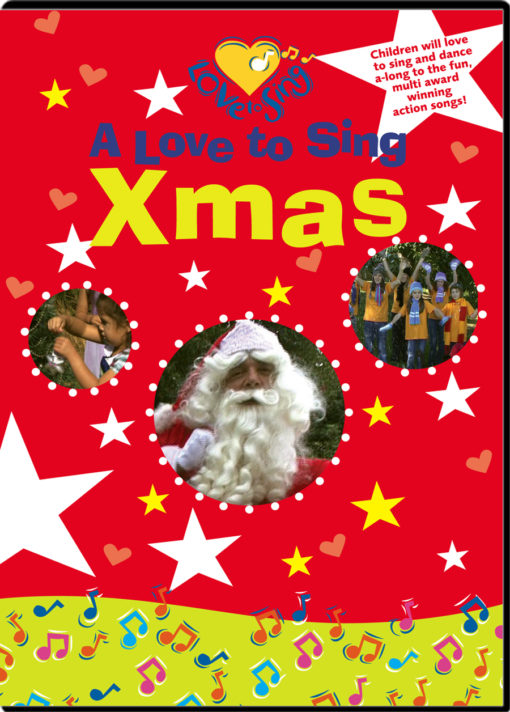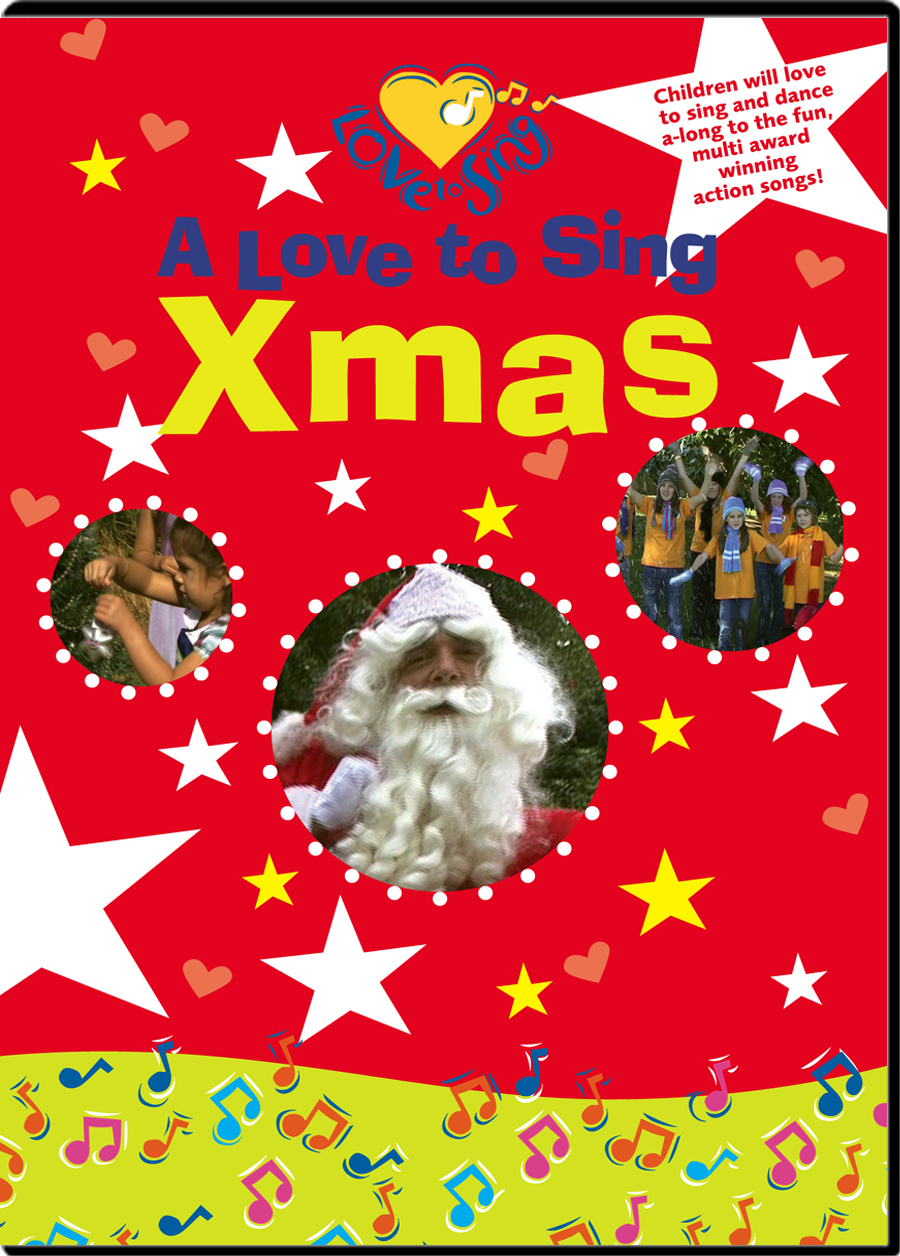 Celebrate Christmas with Linda and the Love to Sing Kids. Sing and dance a long with traditional and original Christmas songs filmed at different locations. Guaranteed to fill your heart with the joy of Christmas!
Love to Sing DVD's are in PAL format – Please check if you have the right TV System to play the Love to Sing DVD's in your country. All DVD's can be played on a computer.