It is Love to Sing's absolute pleasure to provide over 400 kids songs that children love!
Each song comes with a free video download, free PDF song lyrics and free learning ideas and activities making it super easy for you to teach and share music with children.
Check out our 2018-Love-to-Sing-Ltd-Community-License according to our terms.
Download, sign, scan and email to [email protected] or download, sign and post to Love to Sing, PO Box 11 415 Ellerslie, Auckland, New Zealand 1542
We will email you a Love to Sing logo and email or post the agreement with our signed signature.
You will require a Commercial Licence to use our music if you run a business and charge fees for children to attend your music classes.
Please contact us at [email protected]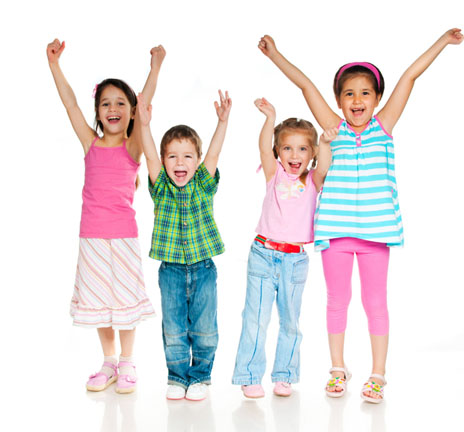 Kids Tube
Love to Sing's best loved and most popular kid's songs that educators, parents, teachers, caregivers and
most importantly children love!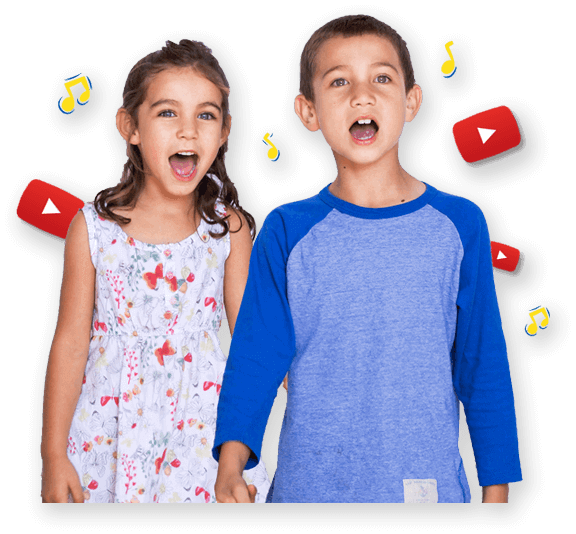 Free Song
Say Hello for a free song